About Us
Proven Success in Technology Solutions
We started Skyrocket because we see the promise of AI as the biggest thing in tech since the Web arrived. And it brings similar questions from business: how do we get into this thing? How can we use it to improve our business? Can we build new products? How do we avoid mistakes?
Our backgrounds are all heavily rooted in consulting to some of the biggest companies on Earth. We've delivered solutions on brand management, technology strategy, product design, transformation, engineering, and risk management. Our experience spans agencies, financials, healthcare, government and tech. We're here to bring it all together in one place, for you.
Team
Meet The Skyrocket Team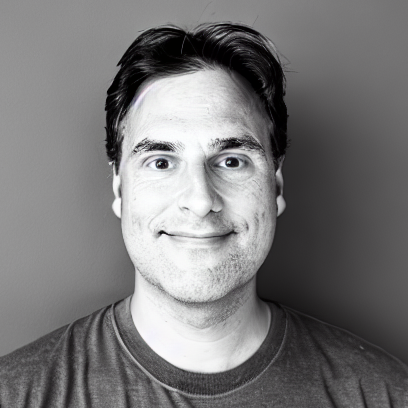 FRANK SIKERNITSKY
Managing Partner
Frank started his career working on the first Web magazine and formed a software development company before he even graduated college. Since then, he's worked with some of the biggest global companies to develop technology, strategy, and operations. Often serving as CEO (both founder and board-appointed), his leadership has transformed companies, especially through recent times of unprecedented adversity and rapid change. 
An engineer at heart, Frank has also published several professional development books (and even some fiction) and continues to champion startups and technology wherever he can.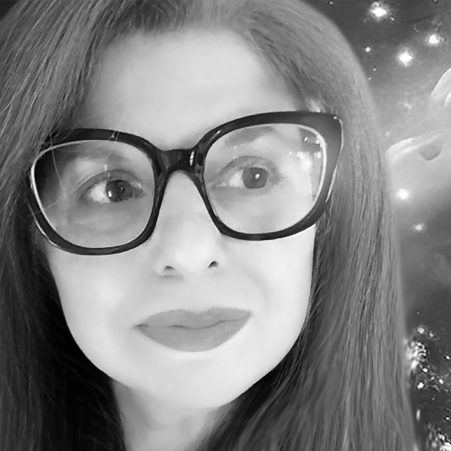 TERY SPATARO
Partner
With over 20 years of AI research under her belt, Tery is a mastermind at using creative AI tools to design and create visually stunning and engaging content. Her expertise in developing workflows for written and visual content, and prompt engineering frameworks make her an exceptional leader in her field.
Tery has already created and published a plethora of AI-generated works including illustrated picture books, NFTs, fashion and accessory patterns, home products, and fine arts.
Tery is a creative who will inspire you to think outside the box and create content and strategy that is truly out of this world.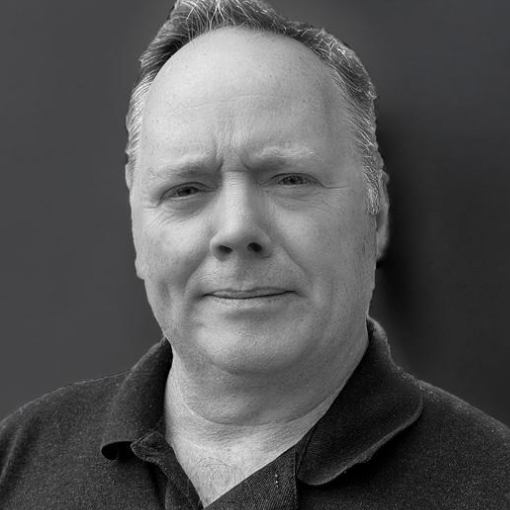 WHITNEY TINDALE
Partner
Whitney began his career at a big-four audit firm where he became a CPA and advanced to a senior
manager role in their financial services practice. He has spent 20+ years building and fortifying the
operations of several SEC/CFTC registered investment advisers which ranged in size from start-ups to $1bn+ in AUM. He has spent a significant amount of his professional time identifying and defending against rogue waves and other existential corporate phenomena in his roles as CFO, CCO, Principal, Co- Founder and Director, among others.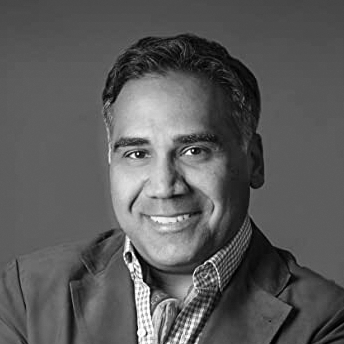 SANJAY GUPTA
Partner
Sanjay Gupta was educated at Georgetown University, the University of Oxford, and the Harvard Kennedy School of Government. In 2010, Sanjay was recognized by the World Economic Forum in Geneva as a Young Global Leader for his professional accomplishments and commitment to society, among fewer than 100 honored annually across the world.
Sanjay's career has spanned the globe, working across the Far East, Europe and across the United States.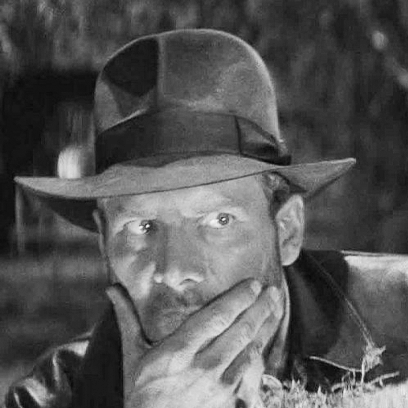 HANS CATHCART
Associate
Hans builds mobile apps that use AI and machine learning to help businesses. He is an experienced cybersecurity product manager, helping global governments and Fortune 500 companies defend against security threats and massive hacking attacks.
As a civilian aviator, he's probably the most qualified person we have to operate the Skyrocket. So please return your tray table to the upright position and pay attention to your Captain.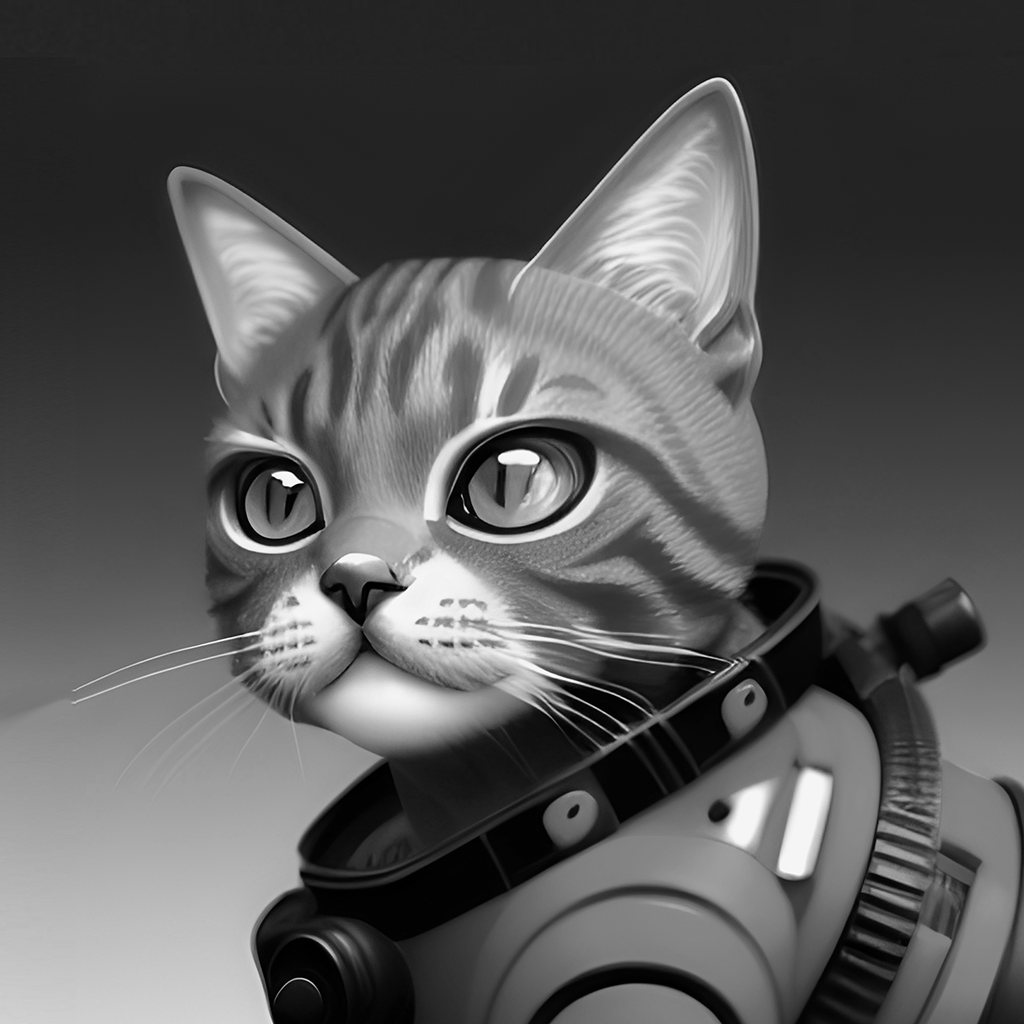 SPACE CAT
House AI
Space Cat is the avatar of our internal-only house AI which is trained on all the consulting and code output we've ever done. We use it to get ideas, help us transform new requirements into successful plans based on what worked in the past, and to have a ton of research fun. 
Space Cat does occasionally hallucinate but we do love him even if that means he needs adult supervision. 
VAST EXPERIENCE
Companies We've Worked With in the Past